Character Name
Batman. To learn more about Gotham City, click here! To learn
more about my my Batmobile, click here! And to learn more
about my Batplane, click here!

Top
---
Personal Data
My name is Batman, I got into crime fighting at a young age
when my parents were killed in front of my eyes. I wanted to
avenge them, so I decided to become a hero and now I fight
crime and stop villians.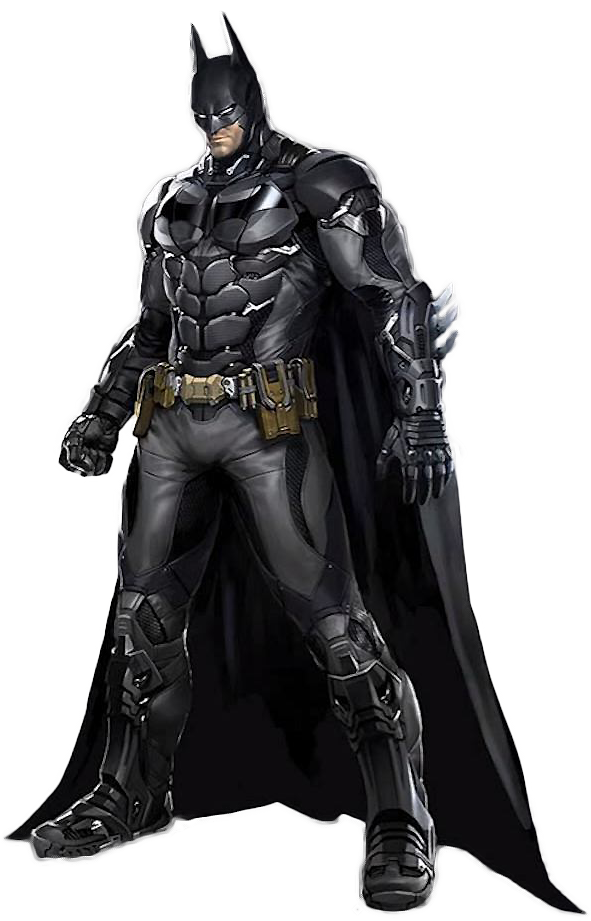 Top
---
Powers and Abilities
I have my Batarangs to stop villians.
I use my grappling hook to get around Gotham faster.
I have money, so I can buy anything I would need to
stop villians.
Top
---
Friends and Enemies
Robin

He is an ally because I have raised him and he is my
sidekick.
The Joker

He has always been my enemy because he brings fear
to Gotham and he must be stopped.
The Penguin

He is also my enemy because he puts innocent civilians
in harms way and they must be protected from him.
Top
---